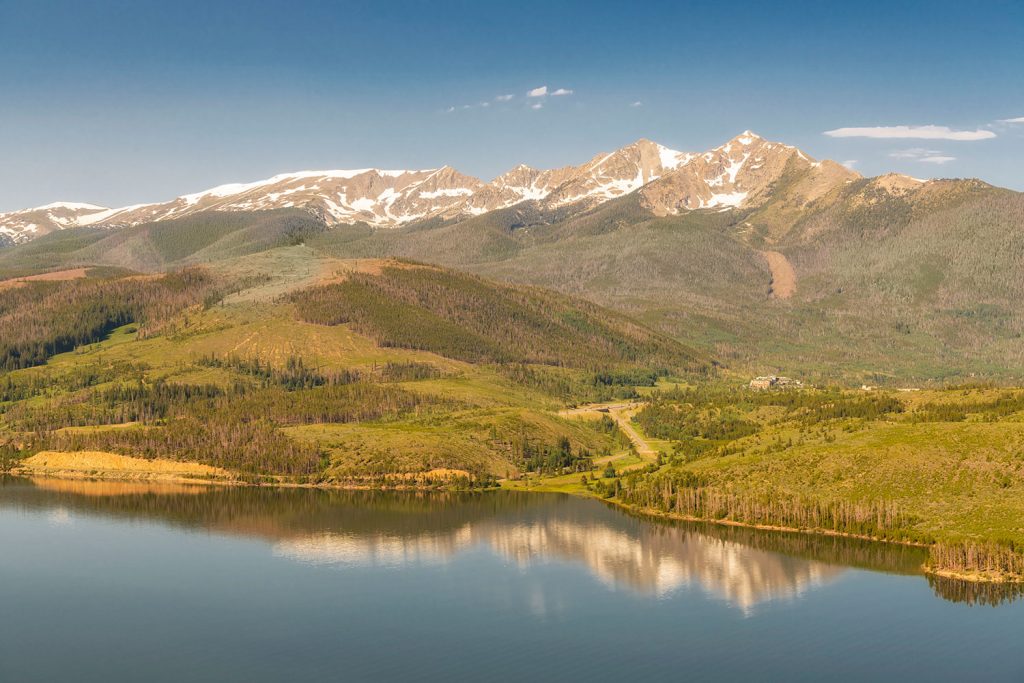 The Town of Frisco is one of the favorite towns in Summit County because it is just that… a welcoming, warm town that has many community events. The Frisco Peninsula has many recreational activities that draw families to the area to live and vacation in the area.
The condominiums, townhomes, and houses are well cared for and even though some communities such as Bill's Ranch have been around for a while they have nice, higher grade appliances such as GE Monogram, Viking, Thermador, and 5 Star. Care should be taken to keep the vents for dryers, ovens, and ranges clear of dust, grease, and lint in order to keep appliances in working order.
Many condominiums around Frisco have long vents for each unit's dryer. As a result, these dryers may dry slower than the desired amount of time but nothing is generally wrong with the unit. If your HOA has the vents cleaned regularly and you are still concerned, give us a call!
Contact us online or call us at 970-485-9818 to schedule your appliance repair in Frisco today!
Customer Testimonial
Oscar runs a property management business in Summit County, CO and has been using Peak Appliance Repair since they opened.