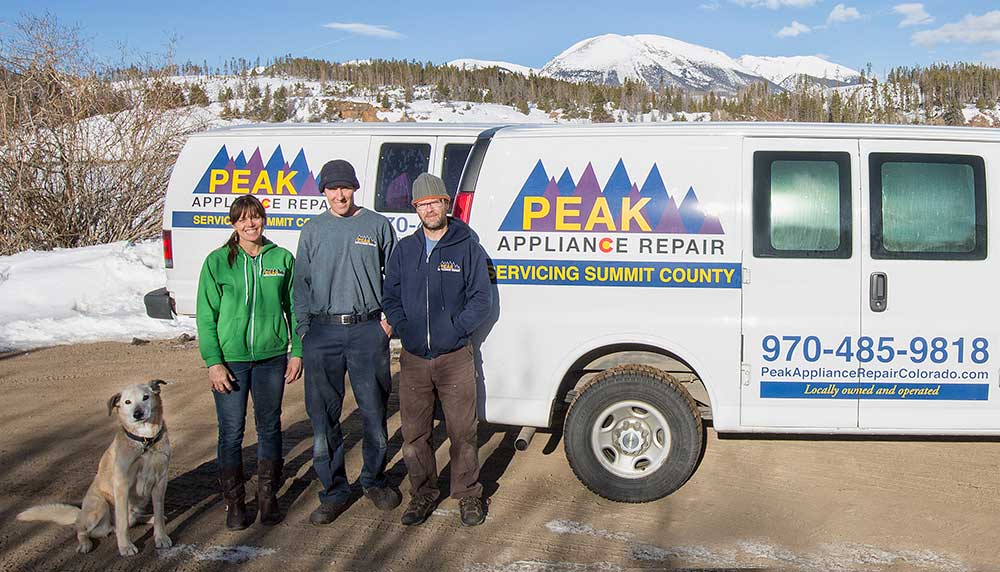 At Peak Appliance Repair, we have over 20 years experience in the repair and warranty business. In addition, our team is all long time Summit County locals, who know their way around each town in the summer and winter.
Todd Olsen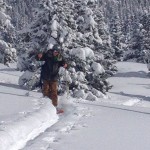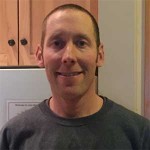 Todd is originally from Lake Hopatcong, NJ. He has lived in Summit County for 20 and presently lives in Keystone with his wife and daughter. Todd likes to ride mountain bikes, go skiing and snowboarding and early morning ski-tour adventures.
Julie Olsen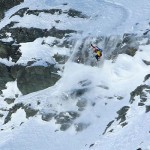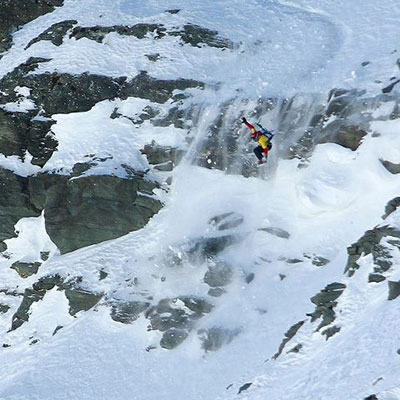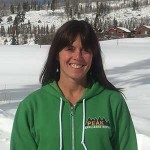 Julie is married to Todd Olsen, another of our technicians.  She is originally from northern Wisconsin, she moved to CO 20 years ago. Julie and Todd have a young daughter. Julie loves mountain biking, snowboarding, gardening and doing anything with her family.
Matt Macomber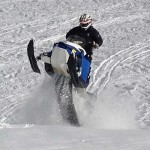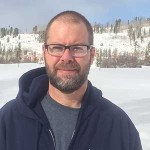 Matt is originally from Atlanta, GA and has lived and worked in Summit County for 20 years. He and his wife are raising a boy. Matt and his family like to ride dirt bikes, go mountain biking, snowboarding, and camping. He moved to Colorado to enjoy the outdoors and the serenity of the mountains.